Stand Paddle Board & Kayak rentals in Eze French Riviera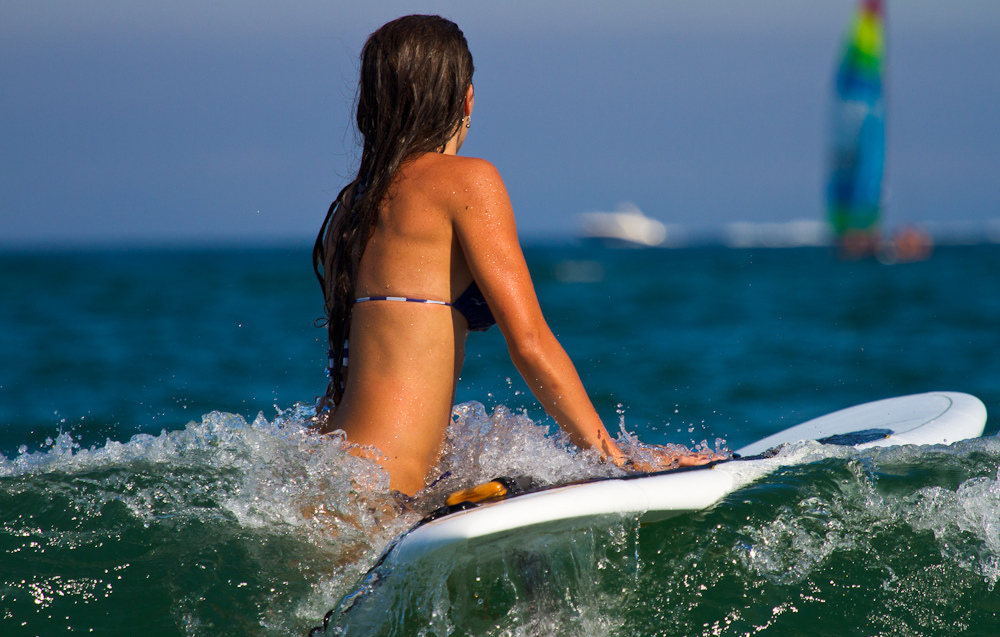 STAND PADDLE
MEET NEW PEOPLE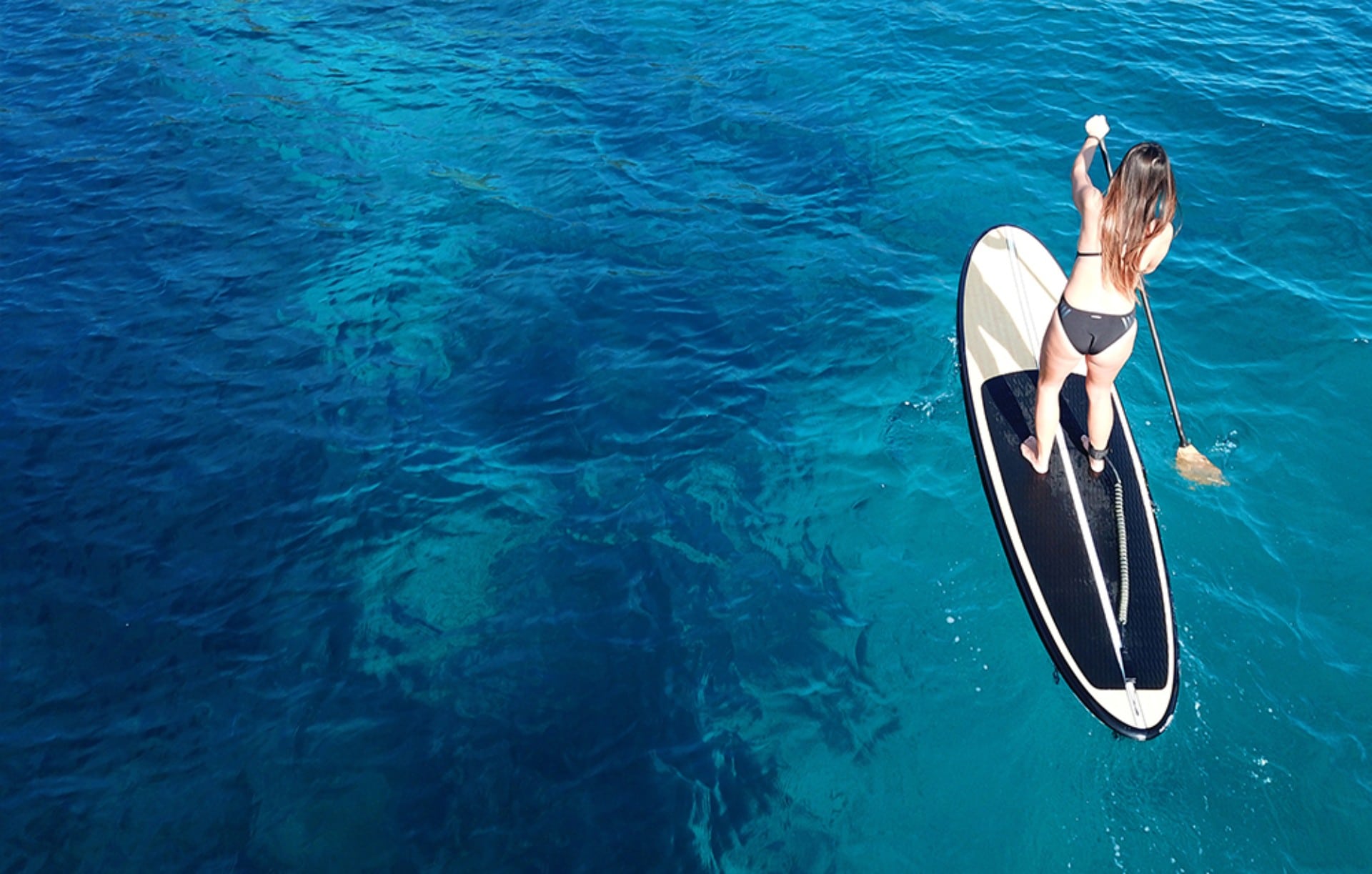 SUP
What : Stand Paddle Board or Kayak rentals

When:From April  Till October I Between 10H00 and 18H00

Prerequisites : Beginner/ Intermediate/ Advanced

What to bring : Towel, swimsuit, Sun Cream

Price 15€ Includes : Paddle board or Kayak/ Life jacket/ One hour rental

Price 30€ Includes : Paddle board or Kayak/ Life jacket/ two hours rentals

Contact & information : info@rivierabarcrawl.com Sms Whatsapp +33 649 244 407

Secure your spot : Pre booking by internet 5€ Deposit for one hour or 10€ deposit for 2 Hours, then you'll pay the rest at the place 10€ (1hour)  or 20€(2hours).
Paddle board rental & kayak in Eze Beach is the best way to discover the coastline! As a mix between windsurfing and kayaking, paddle boarding is the perfect way to be on the sea.
Everyone can do it too! Stand up paddle & kayak is easy and fun. No need to be a great windsurfer or surfer, stand up paddle is for all. It's easy to head out to the sandbar too, either, alone, with friends or children. It's completely safe and secure.
Standup paddle board lets you discover the Mediterranean coast, giving you unbeatable view, too. Cruising on a stand up paddle board and kayak in Eze gives you a higher viewpoint, increasing visibility of what is going on around you, as well as better view of the underwater life. There is no better way to experience marine environments than on a stand up paddle board.
It is very easy to fulfill your desire to rent a paddle board or kayak. Very close to Nice, only 10 minutes by train.