VISION :
To contribute to the development of social experiences, which facilitate meetings (meet-ups) between people from all walks of life and promote the creation of links while respecting the environment and local lifestyles.
MISSIONS :
– To bring together people of all nationalities and socio-economic backgrounds through different activities and events.
– To participate in the development of a social and solidarity economy
– To promote local culture and heritage
– To support responsible tourism and minimise its impact on the environment and the local way of life
OBJECTIVES :
– To encourage the development of sustainable tourism
– To promote the sharing of local experience and knowledge
– To develop the local economy
– To encourage the creation of federative events that promote synergy between people.
– Contribute to the international reputation of the French tourist destination
– Share and collect funds to support the social and solidarity economy
– Respecting the local population and culture: learning about local lifestyles, language, heritage and culture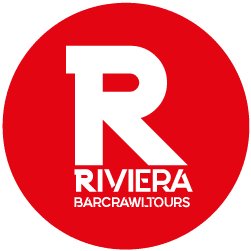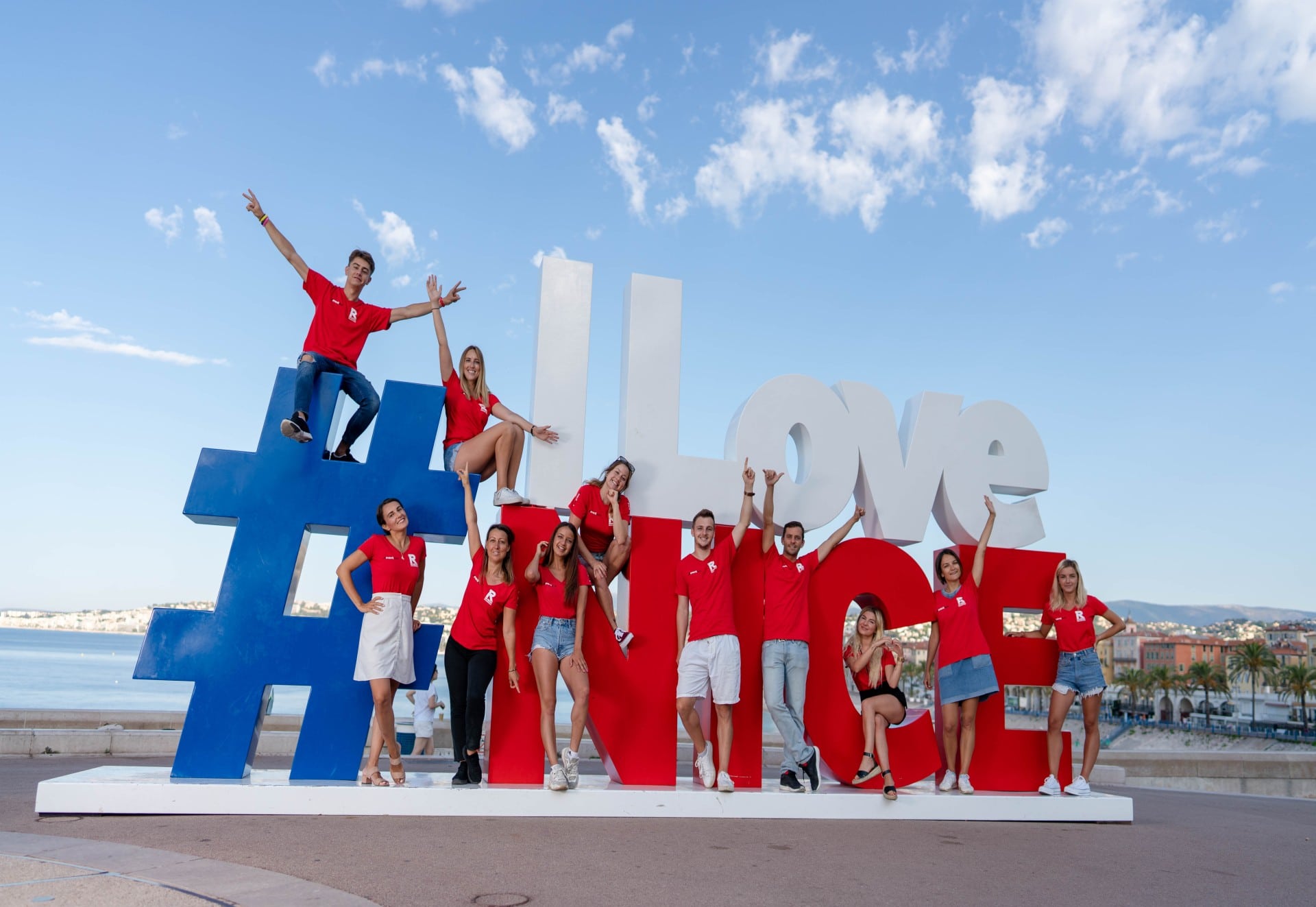 RBC & TOURS is specializing in Fun Activities, Tours in Nice and on the Riviera. Created by local Friends in 2012 we decide to share our Passions for our amazing region and travel. We provide exciting way to experience the best of the Riviera, offering a great mix of exclusive Tours, Fun day trips..
We are a friendly team dedicated to you and we love what we do. Our job is to give you the greatest that the French Riviera has to offer. We make sure there are loads of exciting and memorable things for you to do on our tours.
Get insider tips on the best things to do, places to see, and restaurants to visit. Tastemakers we share our favorite ways to spend your time on the French Riviera that we love. Hidden gems come from Perfect Days created by us for you.
You'll see all the famous sights, but you'll also discover hidden corners and experience the real Nice and Riviera. We've got a wide range of tours both day and night so there is something for everyone on a small Budget. Check our tours to be inspired you'll be able to discover the things that really interest you.
We provide our services to tours operators, travel agencies, corporates worldwide and private clients.