Cannes Private Walking Tour :
What: A private walking tour of Cannes customized specially for you and your group.
Our Guides: Our local and bilingual guides know the history of Cannes like the back of their hand. You can trust them to provide a fun yet informative tour that will really make you feel like you've gotten your money's worth!
Duration: Our private tours usually last for two hours (2hrs)
Prices: We provide some of the best tour prices that you'll find along the French Riviera
A special offer of €250 for a group of 1-6 people
Only €350 for a group of 7-15 people
€20 per every extra individual
Transportation: For a small additional charge, we will organise transportation to Cannes for you and your group via minibus or train no matter where along the French Riviera you are staying
Languages: We currently offer our tours in English, French
Why Discover Cannes?
Renowned for its annual Film Festival, Cannes is the place for you to strut your stuff on the red carpet! Take a stroll along the Promenade de la Croisette or bask in the sunshine on Cannes' beautiful white sandy beaches. Not for you? Well then why not hang out by the port or visit the historic Old Town of Le Suquet. Wherever your interests lie, Cannes has a diverse range of attraction for you to enjoy.
Visiting Cannes, you would never think that it was once no more than a humble fishing village. Kind of hard to believe when you think of the glitz and the glam lifestyle is has today right? Follow our local and experienced guides as they lead you through the quaint narrow streets Le Suquet and recount the rise of Cannes from rags to riches over the centuries.
During your Cannes Private Tour, you'll discover some truly fascinating history. Listen closely to the chilling tale of the Man in the Iron Mask who's ghost supposedly haunts the prison cells of the Île Sainte-Marguerite. Get the opportunity to have your photo taken right where some of the biggest names in Hollywood have. Visit the large Marché Forville and try some of the local specialties such as Socca or Provencal Honey. Marvel at the beauty of the Madonna which stands proudly in the Notre Dame d'Esperance Church. Your day will be packed full of fun!
Highlights of our Private Cannes Tours:
Below is a list of our absolute must-see attractions. And this only our Top 10 list! You'll see plenty of other amazing monuments during your Cannes private tour.
Marché Forville
Le Suquet
Notre Dame d'Esperance
The Old Port of Cannes
Palais de Festival
La Croisette Promenade
La Malmaison Museum
Cannes Film Festival
Le Chemin des Etoiles
And Many many more!
Why Book a Private Tour?
While we do provide our usual free walking tours of Nice, you miss out on some of the city's best bits. For starters, the normal walking tour only covers parts of the Old Town of Nice and Castle Hill. Also, with a private tour, you can enjoy the benefits of a more intimate tour. Maybe even get to bond with your guide! That's not something you can often achieve on the free tours. Especially when there's over 50 people chattering around you.
There is also the customisation aspect of the tour. We are here to cater to whatever your whims may be. It is your private tour afterall! Whether you want to stop for lunch along the way or maybe even extend your tour, then all you have to do is let us know in advance and we'll sort out the rest. We'll also let you decide on the time and meeting point for the day! For just a small additional fee, we can even organise transport for you and your group if that would be easier for you.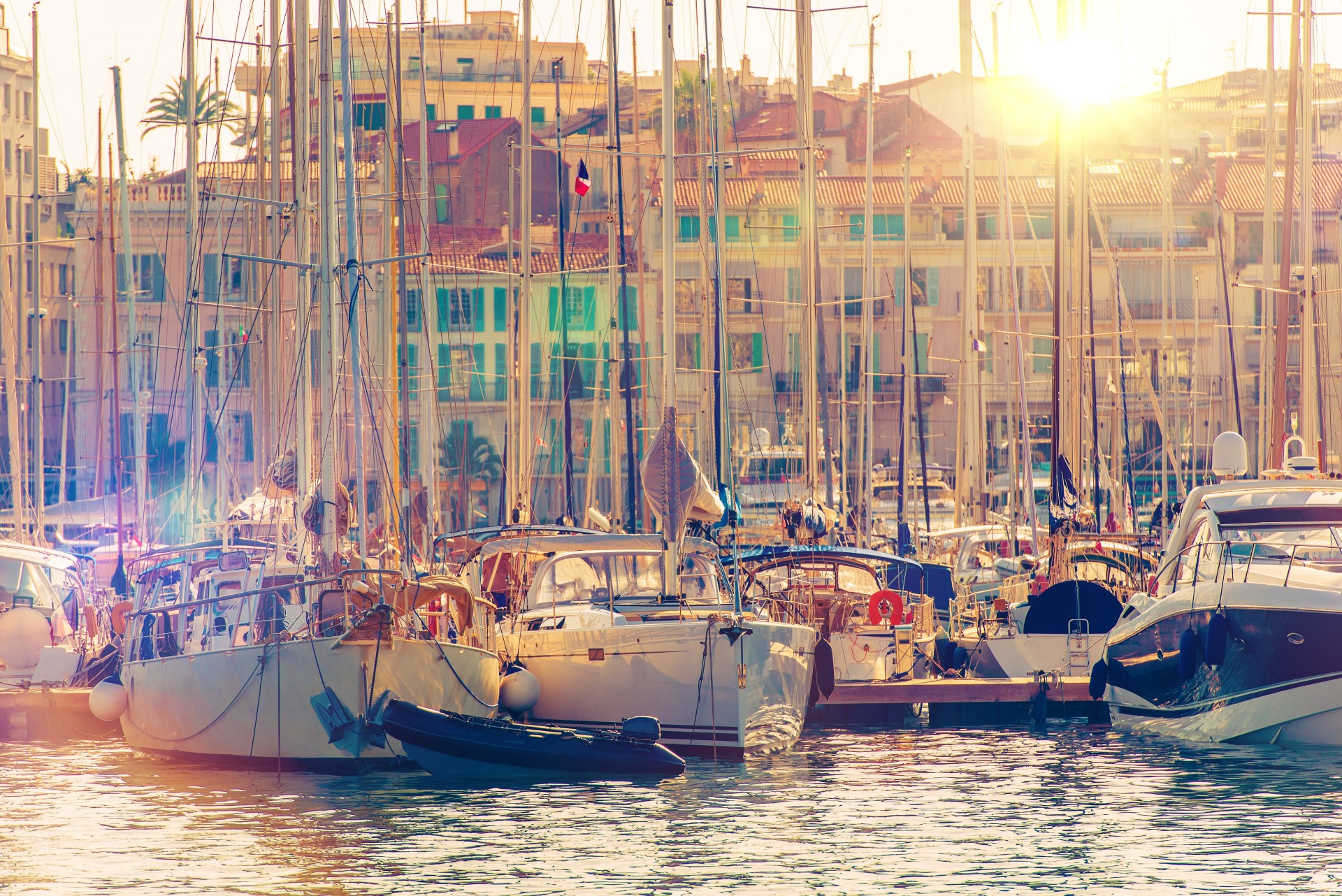 Interested in More?
Do you want to discover more than just Cannes and take advantage of our full-day tour option? Just let us know on info@rivierabarcrawltours.com and we'll make sure to arrange the perfect private tour for you and your group! Take the tour on wheels and visit the stunning and vibrant city of Antibes
Be sure to book online in advance and make sure you're with us every step of the way!
Included: 
2H00 tour through Cannes with a professional local guide
We'll meet at Cannes Railway Station in Front of the KFC Cannes Gare at 10H00.
YOUR GUIDE: Look out for the red umbrella and the red tee-shirt.
Immediate confirmation by email: printed or mobile confirmation forms are accepted
Excluded:
Personal expenses
Food or drink